8mm Safety R

ound Clear Tempered Glass Table Top Beveled Finish to Protect Furniture Coffee Table Bed Side Table
Having been in business for nearly twenty years, J
inghu Glass Co., Ltd is pleased to offer
you
a wide range of options for glass
, mirrors
and cabinets.
Jinghu
'
s tempered
glass
is composed
of high-quality float glass, combined with physical tempering technology. It can withstand impact and at the same time is very easy to clean. There are also options for silkscreen print, which means you can print words, pictures, and logos on it.
The glass top can make a beautiful decoration and useful item in any space.
S

ize

Min size: 200mmx300mm, max size: 2440mmx3660mm

T

hickness

3mm, 4mm, 5mm, 6mm, 8mm, 10mm, 12mm

Shape

Square, rectangle, round, flat, bent.

Glass type

Float glass, acid etch glass, pattern glass, silkscreen print glass, low-e glass etc.

Glass processing

Tempering, silkscreen print, hole-drilling, edge processing

Edge work

Polished, Beveled, Matt

MOQ

500sqm

P

ackage

Paper interleaved, plywood crates
·High Strength: 4 times stronger than regular glass
·Thermal stability: 3 times of ordinary regular glass
·Thermal resistance: withstand dramatic temperature changes(300ºC), more safe from heat and coldness
·Safety: Once breakage occurs, the glass crumbles into small granular chunks of similar size and shape, less likely to cause injury.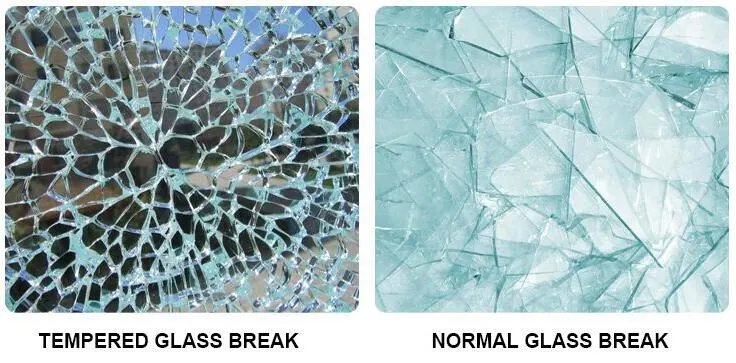 ·Wide application: Normally used where strength, thermal resistance, and safety are important considerations, such as door, partition, shelf, table top, coffee table, desktop, gas hob, cook top, splashback, etc.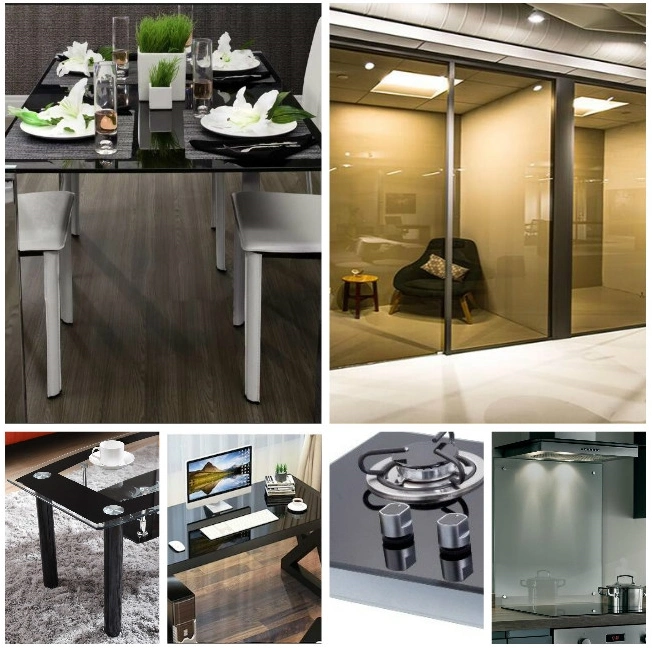 ·Easy to clean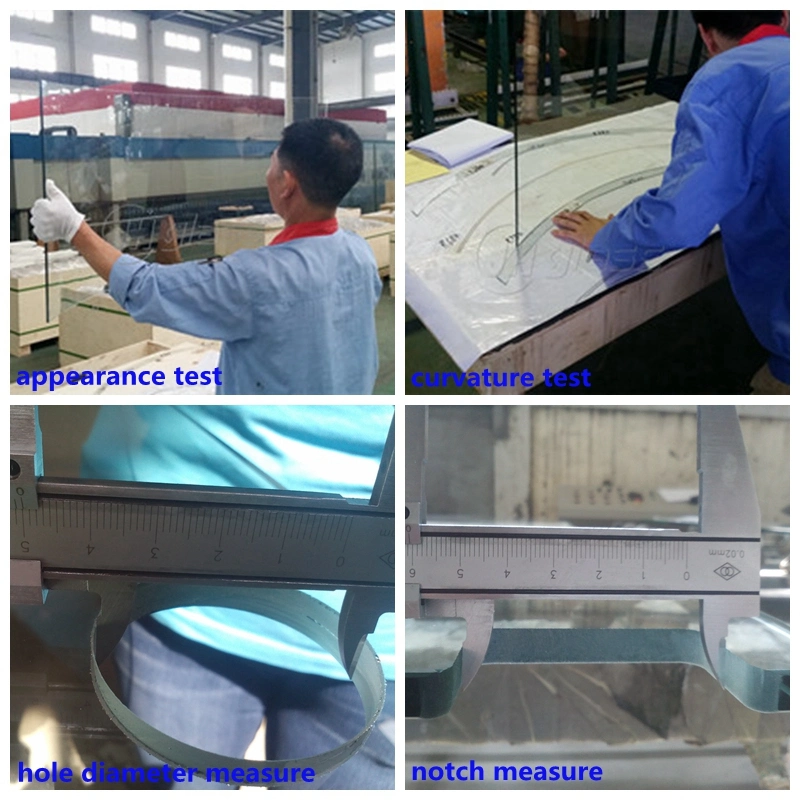 EQUIPMENT
Advanced equipment (flat tempered machine, bent tempered machine, cutting machine, CNC center, edge work machine, silk screen print machine, etc) to meet any shape, size, edge work.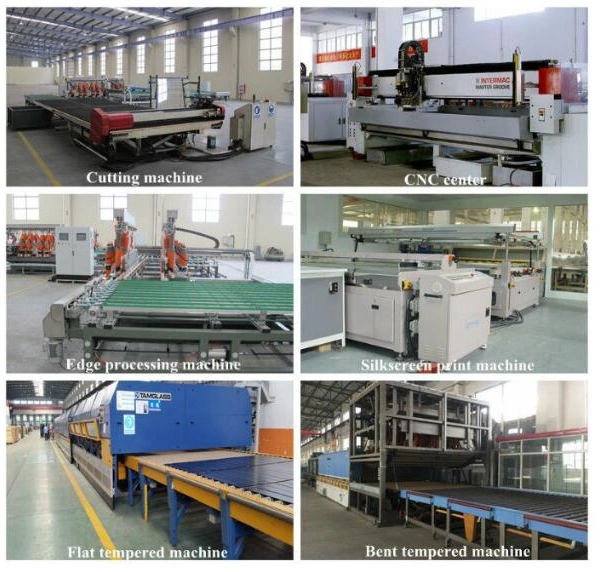 PROCESS FLOW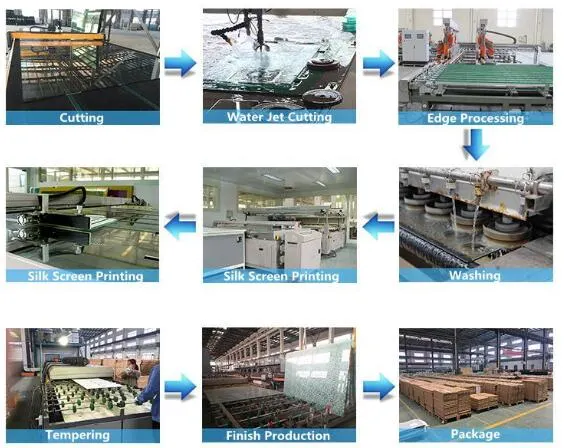 TEMPERED GLASS PRODUCTS IN COMMON SHAPE AND SIZE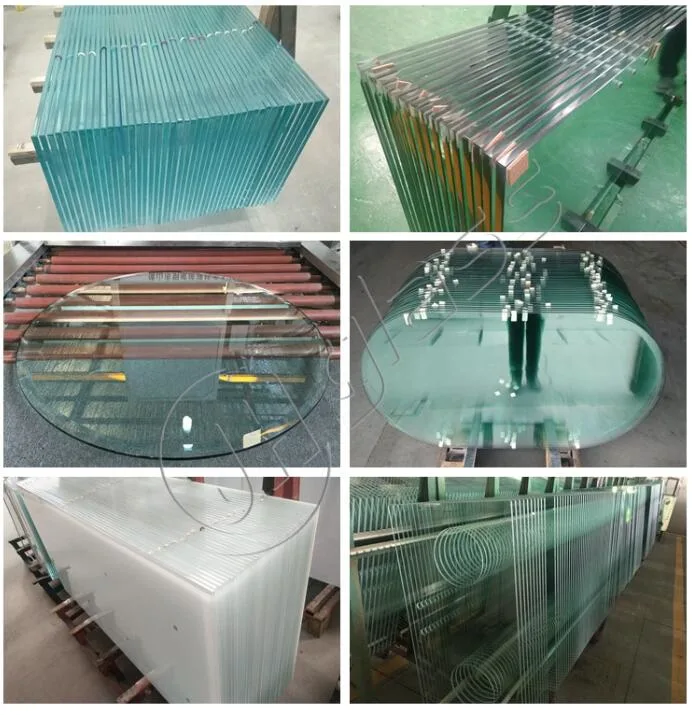 Jinghu Glass offers various package plans that meet your B2B, B2C commercial modes.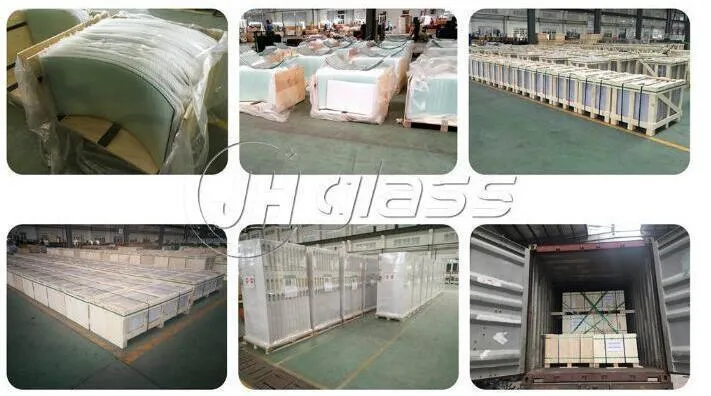 Click , , for more details.





If interested in more mirror and glass products, please visit for more information.